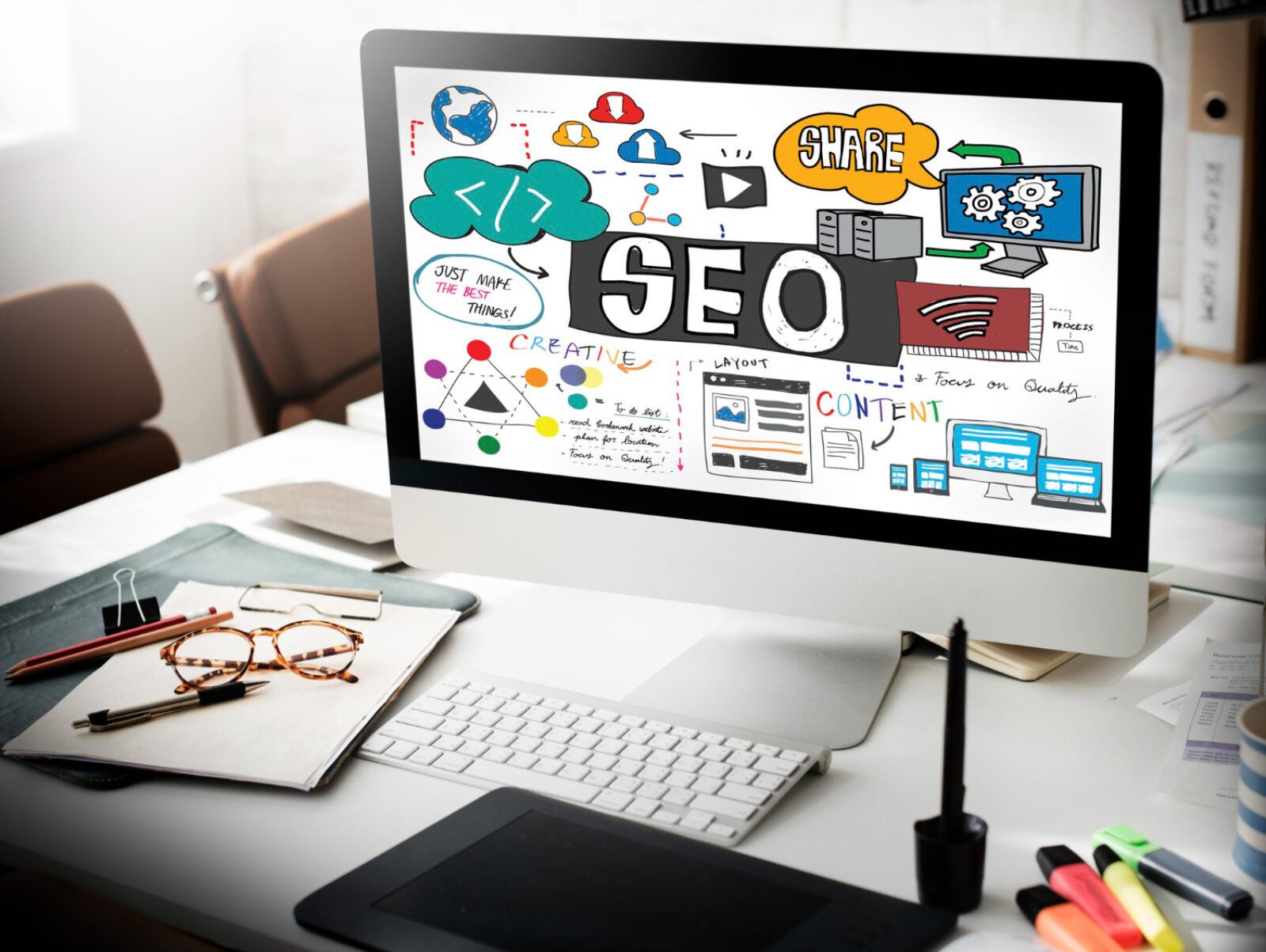 Launching a new website is an exciting venture, but without effective Search Engine Optimization (SEO), your website might struggle to gain visibility on search engines. In this comprehensive guide, we'll walk through a step-by-step process to help you optimize your new...
In today's digital age, Google Ads are a critical tool for businesses looking to grow their online presence and increase revenue. However, creating and managing successful Google Ads campaigns can be a daunting task for many business owners. That's where...
If you're a website owner, you know that getting traffic to your site can be a challenge. With so many websites and online businesses competing for attention, it can be difficult to stand out in the crowd. However, with the right strategies, you can increase traffic to...