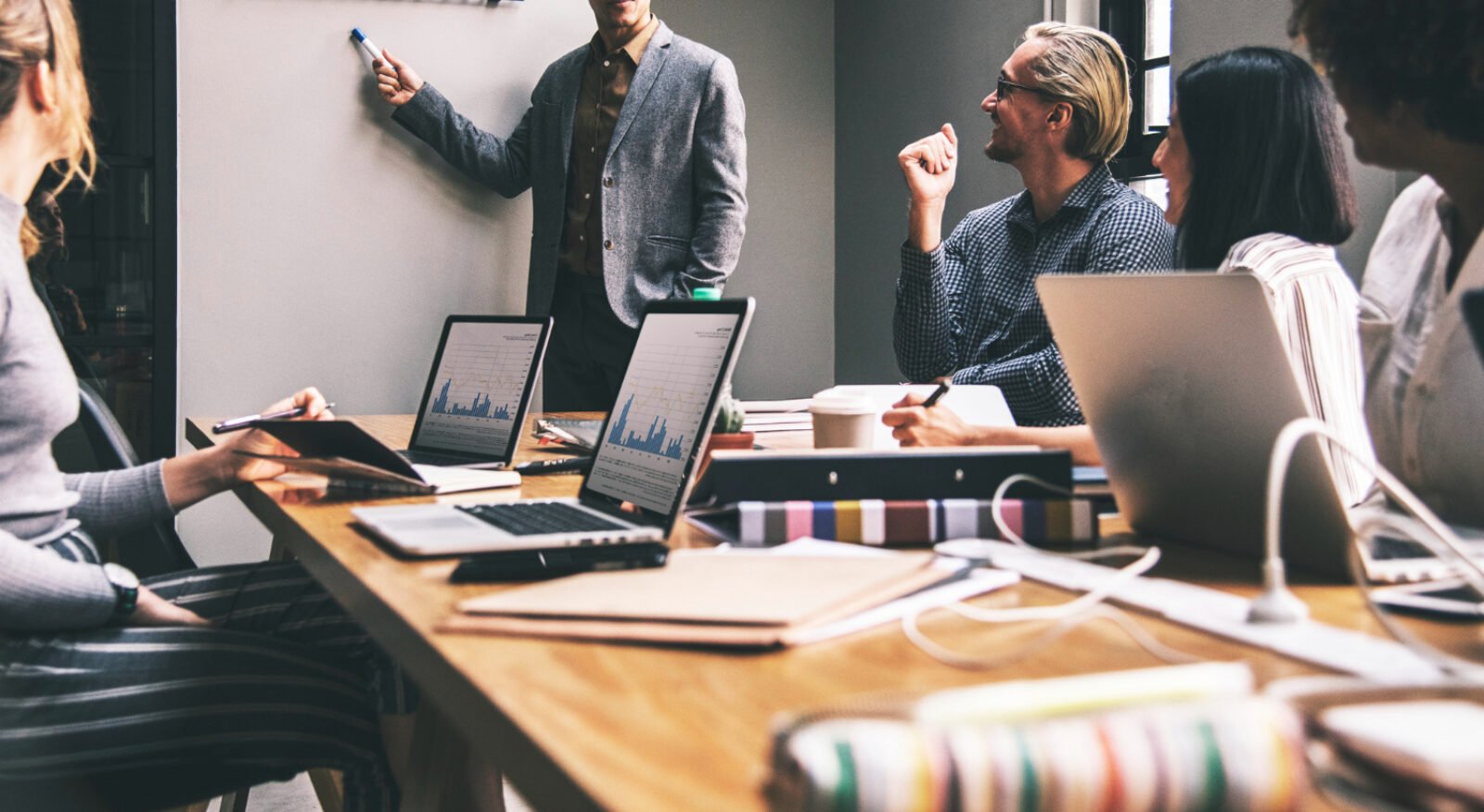 For entrepreneurs looking to establish a strong online presence, understanding the fundamentals of SEO marketing is crucial. SEO, or search engine optimization, is the practice of optimizing a website to improve its visibility and ranking on search engine results pages....
When it comes to SEO (Search Engine Optimization), the number of words per page is an important consideration. While there is no fixed rule for the ideal word count, it is generally recommended to aim for a minimum of 300 words for each page of your website. However, the...
In the digital age, having a strong online presence is crucial for the success of any business, and Search Engine Optimization (SEO) plays a vital role in achieving that. SEO is the practice of optimizing your website and its content to rank higher in search engine results...